So another year passes and our thoughts turn to what will be in the next twelve months. Just like everyone else, we have big plans and can't wait to get stuck into them…
Some will pay off and some may not (just like that new gym membership!) but one of the most important things for us is that we share our experiences with you all and in return, we hope that you share your automotive experiences with us either via our website, Facebook or Twitter!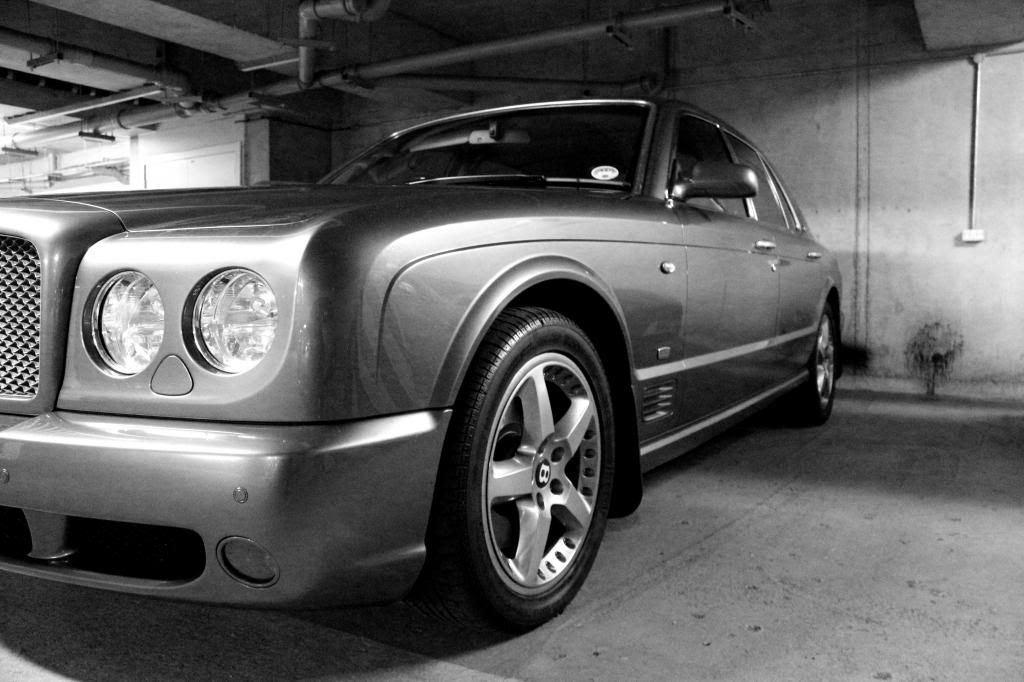 We will aim to bring you great articles from the worlds of motoring and photography and share with you things that we like from both and hope you will enjoy it as much as we do. However, we will need your help!
We would like you to keep us up to date with shows and events that are happening in your area, post pictures of your own cars (or others that you spot on the street via our new Forum) and most importantly, if you truly love your car, you could always arrange a shoot with us! But more of that to come soon…
So I guess what we're really saying is, watch this space! Oh, and don't forget to 'Like' us on Facebook for regular updates and share it with your friends, after all, it's like minded people that help us grow!
We wish you the best for the coming year…